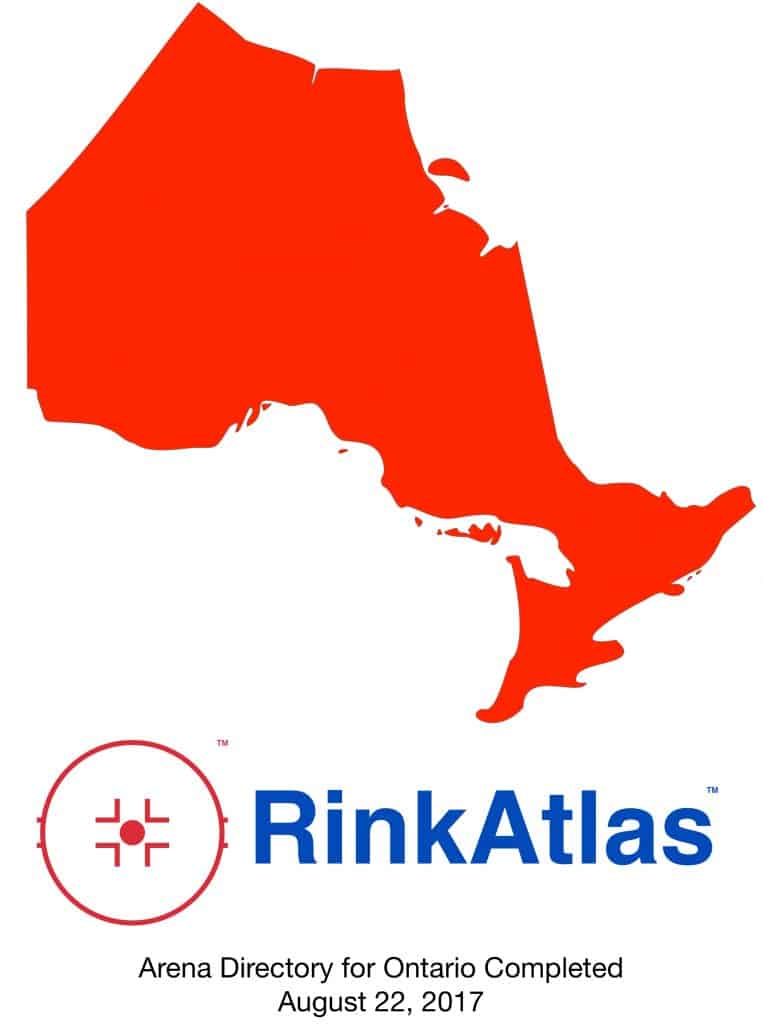 We completed our arena directory for Ontario today!
RinkAtlas.com now covers over 900 arenas and park rinks in Ontario, from Kenora in the west to Hawkesbury in the east. We also have over 1,000 arenas and park rinks listed in Quebec & the Maritimes.
Next we're building a complete directory of arenas in Manitoba.