In his regularly scheduled COVID-19 briefing, New Jersey Governor Phil Murphy announced:
All indoor youth and adult sports are being placed on a full pause – effective 6:00 AM on December 5th through January 2nd, 2021.

We're seeing outbreaks related to indoor sports, and this will help slow the spread.

Only exceptions: collegiate-level and professional teams. — @GovMurphy on Twitter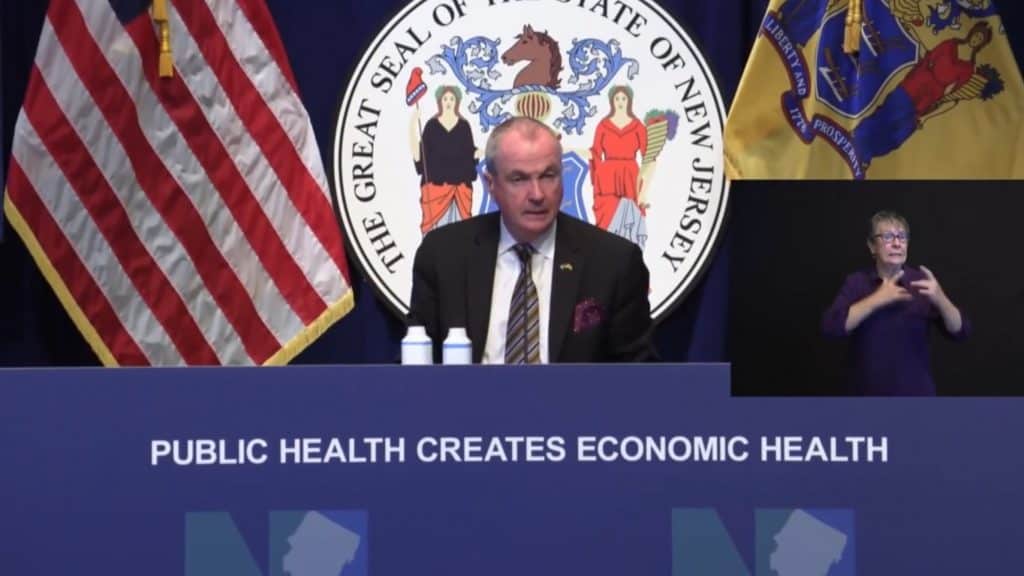 Murphy's announcement was followed a few minutes later by a statement from Dr. Edward Lifshitz, Medical Director of the New Jersey Department of Health, where he said that 20 outbreaks constituting more than 100 cases have been associated with youth hockey. Dr. Lifshitz was speaking at the same briefing.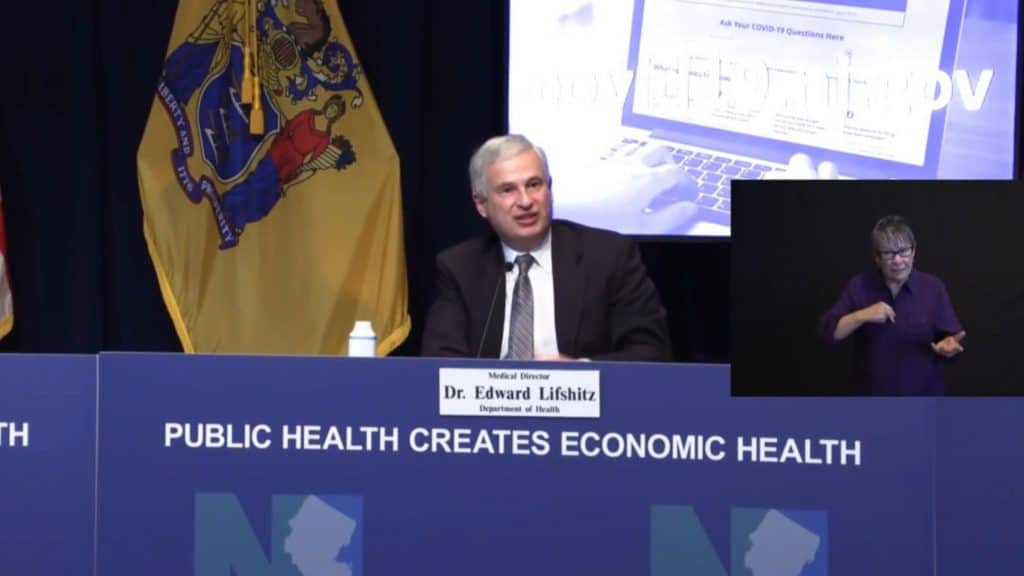 Percentage of New Jersey Cases Attributable to Ice Hockey: 3/100 of 1%
According to statistics provided by NJ.com on November 25, "New Jersey has now reported 313,863 total positive tests out of more than 5.7 million administered since the state reported its first case March 4."
This means that roughly 0.031861035%– That's 3/100 of 1%– of New Jersey COVID-19 cases are associated with youth hockey.
Percentage of New Jersey Cases Where Patient Refuses to Provide Contacts Upon Request from a Health Department Contact Tracer: 69 Percent
I knew from back in September that the Middletown Township Health Department had experienced issues with getting members of the hockey community to comply with requests for contact tracing.
However, until today I didn't know that 69 percent of all patients in COVID-19 cases in New Jersey refuse to participate in contact tracing.
If 69% of all COVID-19 cases don't comply, the hockey community is not the problem.
Here is the slide from Governor Murphy's presentation documenting the 69-percent figure: